Homebuilder Spotlight: GFO Home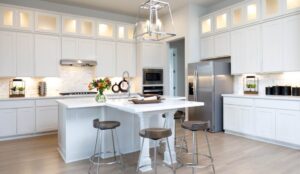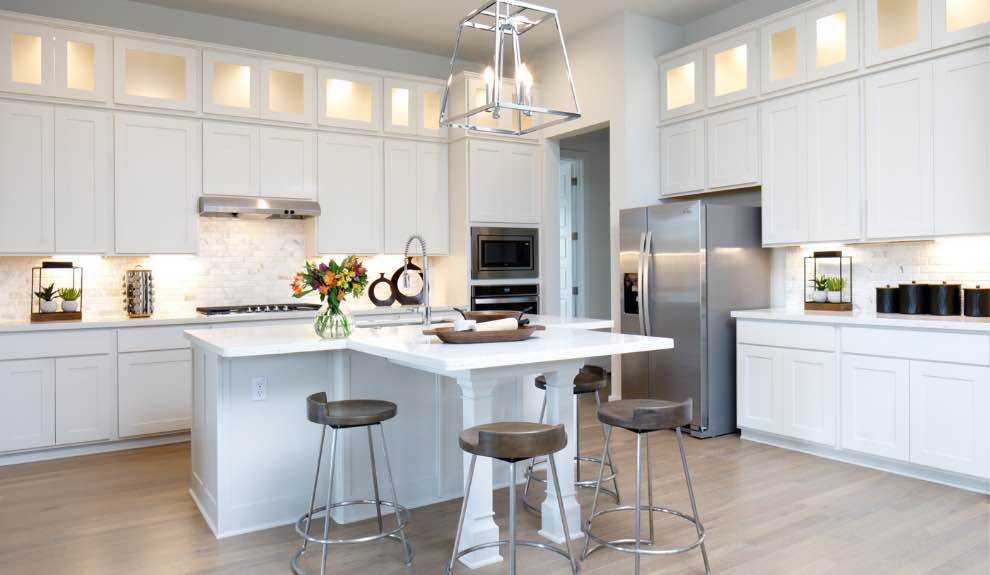 Not only do residents of Parmer Ranch have quick access to all that Georgetown, Texas has to offer, but they get to call one of the most picturesque neighborhoods in town home. We offer a range of beautifully built homes that encompass both classic craftsmanship and modern amenities and styles. One of those home builders we're proud to have partnered with is GFO Home.
Founded in 2018, by Glen Gehan, the team at GFO Home collectively has built more than 25,000 homes over the course of 20 years.
So what makes a GFO home stand out?
It's more important in today's housing market that builders place an emphasis on responsible and conscious construction. This means utilizing modern home building techniques to create energy-efficient homes with responsibly sourced materials that minimize environmental impact, without sacrificing value.
GFO's architects, interior designers, and construction managers have four different floorplans ready to build and have carefully planned out each home floorplan with flow and function in mind. Homebuyers can still put their personal touch on their homes in GFO's design center where they can tweak and customize various details to make their home truly reflective of their own style.
Smooth move-ins
The real estate veterans of GFO Home place an emphasis on simplifying the home-buying process for you and your family. That's why there are currently eight homes available and ready for a quick move-in at Parmer Ranch.
With prices starting at $529k and a range of floorplans to choose from, these homes offer a place to both relax and play, complete with craftsmanship that retains a balance of both traditional design and modern style.
Whether you're growing your family or looking to scale down, you're sure to find that perfect home. Both 1-story and 2-story homes are up for grabs and ready for move-in, ranging from 3-bedroom designs at 2,000-square feet to 5-bedroom homes at over 3,000-square feet. All homes have at least two full bathrooms and a 2-car garage.
Community Engagement
Not only are these homes a step above what many builders are currently offering both in terms of design and quality, but buyers can feel good about working with a company that's engaged with the communities it builds in.
GFO Home is a supporter of several charities that serve men, women, and children in need in the greater Central Texas area. In Dallas, GFO Home employees regularly volunteer and create support opportunities with the Dallas Children's Advocacy Center. In Austin, the GFO team has partnered with Mobile Loaves & Fishes to feed the needy, as well as SAFE, a nonprofit that works to support and empower survivors of abuse.
Most recently, the GFO Home team has lent its support to Genesis Women's Shelter, a charity with a mission to help women who have experienced domestic violence.
With the success that the company has seen in just a few short years, it will, without a doubt, continue building upon its legacy.
Contact us to learn more about GFO homes at Parmer Ranch.